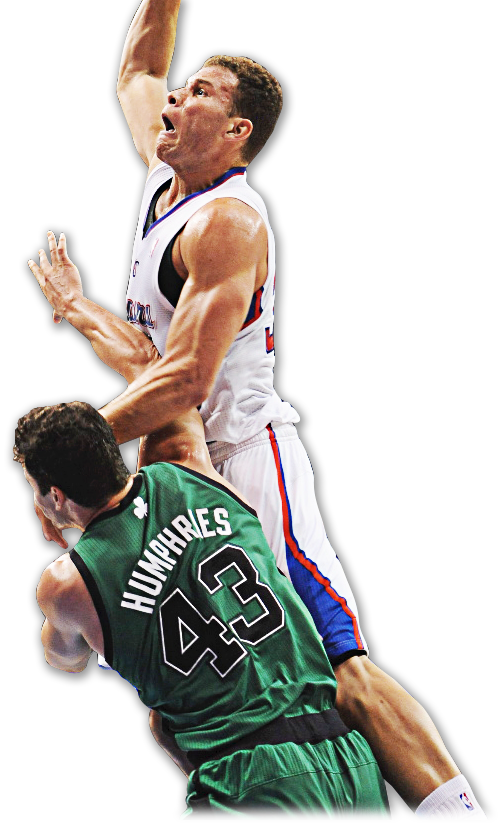 WELCOME TO CLIPPER NATION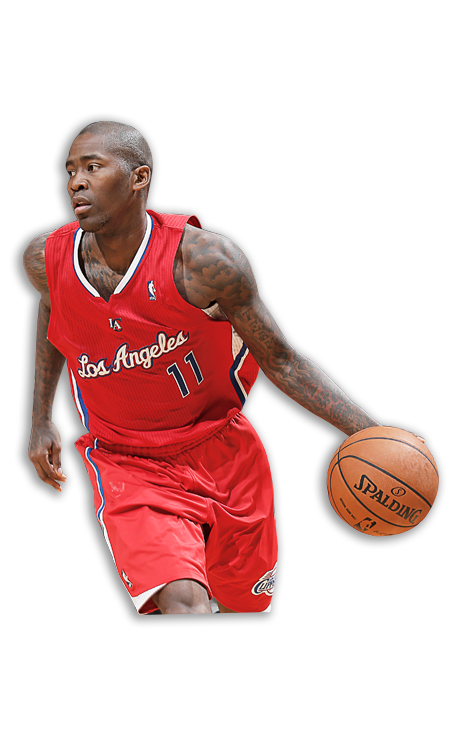 season ticket savings
nba playoff priority
2014-15 single game ticket pre-sale
season parking option
team la savings
experience app upgrade program
vip box office window

vacation credit
online ticket manager
select-a-seat program (april 8-11, 2014)
special events
game day experiences
flexible payment plan
Enjoy significant savings off single game prices. Season tickets are the best value of all our ticket plans.
Priority to purchase your seats for all home Playoff games. There are four possible rounds with a maximum of 16 total games.
First opportunity to purchase single game tickets, group tickets and available event suites before the general public.
Priority to purchase a season parking pass in a secure lot located close to the arena.
Receive a discount at TEAM LA Store at STAPLES Center and save on the biggest selection of Clippers merchandise in the nation.
All Clippers MVP's have priority access to upgrade into unsold or unused seats before the general public can purchase.
An exclusive window for season ticket holders when you need an assist on game nights.
Return tickets for games that have not been played for an account credit that can be used toward single game tickets or future season tickets.
This online ticket management program gives season ticket holders the ability to re-print, email and sell tickets.
A convenient online program in which you may upgrade or move seats for the upcoming season. You must renew before the deadline to be eligible.
Annual Team Scrimmage, Rookie Reception, Fan Viewing Parties, MVP Month, Basketball Clinics, Holiday Court Photos and Summer Season are off the court events that allow you to gather with Clipper Nation all year long.
MVP of the Game, High Five Kids, Honorary Ball Kids, Autograph Alley, Photo & Fan Tunnels, MVP Fan Flag, Primetime Free Throws, and Kids Court are exclusive experiences reserved only for season ticket holders.
Sign up for our season ticket payment plan and extend your payments through December 2014.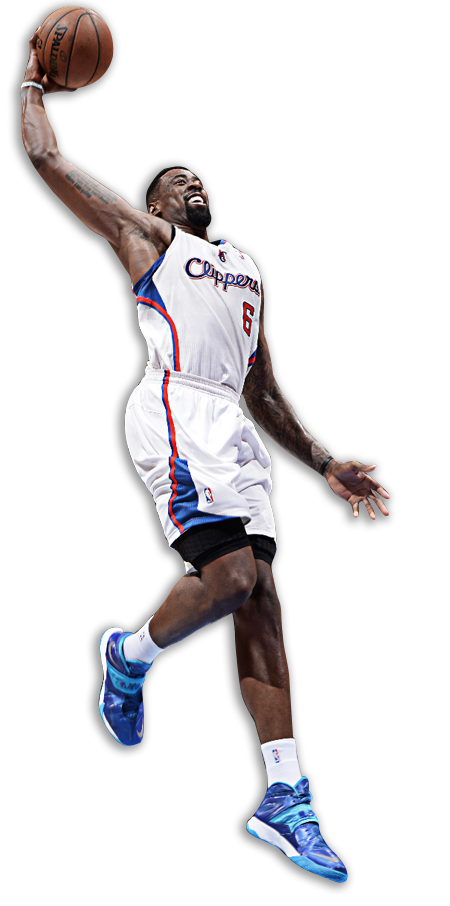 EARLY RENEWAL DEADLINE MARCH 16, 2014
RENEW ONLINE and be eligible for a TEAM LA Store Gift Card. Amount based on the account tenure and seat location.
Receive PRIORITY REGISTRATION for Summer Events. Priority registration does not guarantee availability.
FINAL RENEWAL DEADLINE APRIL 3, 2014
Standard registration (after priority registration) for qualified Summer Events if available.
BASKETBALL CLINICS
NBA DRAFT PARTY
MVP MOVIE DAY
MLB BASEBALL GAME
MLS SOCCER MATCH
HALL OF FAME
LEGEND
ALL-STAR
VETERAN
Redeem your TEAM LA Store gift card for merchandise at any TEAM LA store location at STAPLES Center or L.A. Live.
Learn to play basketball from the pros at the Clippers Training Center.
Celebrate the 2014 NBA Draft with food, fun, prizes and the Clippers Spirit.
Enjoy a private screening of a summer blockbuster with popcorn and a soft drink.
Get your glove ready to catch a home run as we visit the park for Major League fun.
See exciting soccer action on the pitch and cheer on the home team.
Access is based on account tenure and subject to availability.
Accounts must be compliant on the payment plan in order to attend 2014 Summer Season Events.
* MUST RENEW ONLINE BY MARCH 16. Gift card amount is based on account tenure and seat location. Refer to your season ticket invoice or contact your account executive for your gift card amount.
Renew your account at least one day prior to every March home game and you will be entered to win one of these great prizes: [Account must be renewed online by 11:59pm the day prior to the drawing to be eligible.]

Trip for 2 to the 2014 NBA Draft in New York
Clippers Premier Table for 4 on April 3, 2014
Clippers Group Night for a game during the 2013-14 season
Dinner for 2 in the Arena Club for a game during the 2013-14 season
Trip for 2 to the 2015 NBA All-Star Game in New York
Clippers Suite Night for a game during the 2013-14 season
Trip for 2 to the 2014 NBA Summer League in Las Vegas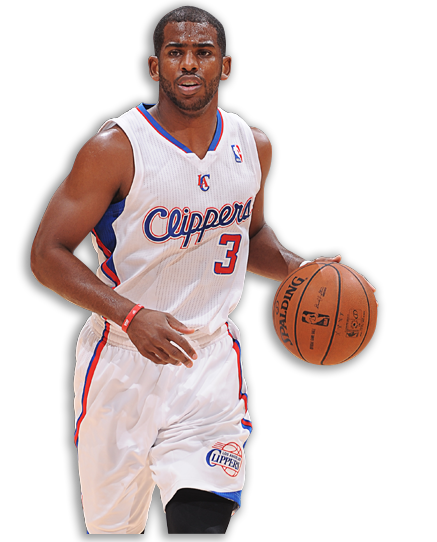 frequently asked questions
HOW DO I RESERVE MY PLAYOFF TICKETS?
You may reserve your 2014 Playoff tickets by placing a 25% deposit on your 2014-15 season tickets and indicating your Playoff authorization on your online renewal invoice. Your credit card will be charged at the completion of each round for only the exact number of games played. If you choose not to renew your season tickets, but would like to purchase 2014 Playoff tickets, you may do so by paying in full for all 16 potential Playoff games by April 3, 2014.
HOW MUCH ARE MY PLAYOFF TICKETS?
Please view the Playoff pricing section of your season ticket invoice for the Playoff ticket pricing for each round of the Playoffs.
WHEN WILL I RECEIVE MY 2014 PLAYOFF TICKETS?
Your 2014 Playoff tickets are located at the back of your season ticket book. Your Playoff tickets are not activated until season ticket renewal requirements have been received. If you do not currently possess your 2014 Playoff tickets, they will be shipped to you prior to the end of the regular season.
WHAT ARE THE PLAYOFF DATES?
The 2014 NBA Playoffs are scheduled to start Saturday, April 19, 2014. Exact dates and times will be set at the conclusion of the regular season. Follow Clippers.com and Facebook.com/laclippers for the latest information. You may also call the Playoff Hotline at (213) 742-7557 for dates, start-times and ticket information.
WILL MY SEATS BE THE SAME FOR THE PLAYOFFS?
Yes, in most cases your Playoff seat location will be the same as your 2014-15 season seat; however due to NBA media requirements some accounts may be relocated.
MAY I PURCHASE ADDITIONAL PLAYOFF TICKETS?
Season ticket holders will have the first priority to purchase additional single game tickets for the Playoffs.
When I came to the Clippers last June, I knew that this was the right city and the right team for me. The players, organization and fans have proven to be some of the most passionate people in the NBA. We all share a love for this game. It's what brings us together. The journey to a championship is a process, and we are united with one another by unforgettable experiences.

Some of the experiences we share are exciting and filled with highlights, but I enjoy our preparation for the games the most. My favorite moments are not shown on Sports Center, but take place at our Training Center.
Being a Season Ticket Holder means more than just coming to STAPLES Center for the games. It's about uniting with people who share your passion for our team and the game. It's about the memories we create together.

We're honored that you come out to STAPLES Center night after night to support our team. We think the best is yet to come and we look forward to sharing many more unforgettable moments with you in the future.


Yours truly,


DOC RIVERS